Trouble Spots To Check Before Setting Up A Service Call
Our goal has always been to take care of our customers, and sometimes that means helping them take care of themselves so they can avoid service call or repair fees. That's why we're happy to share these basic troubleshooting steps you can try if your heater or AC aren't working correctly, as well as blog articles that go more in-depth with simple issue you can still address on your own. Of course, if you've tried it all and it's still not working, we're happy to help - just give us a call at 614-475-1800 !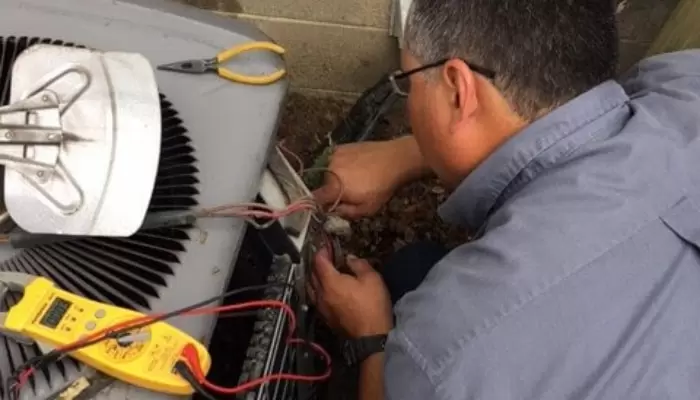 Basic HVAC Troubleshooting
Check these basic trouble spots before calling to avoid a service charge:
Check the circuit breaker to make sure there is power to the AC or Furnace.
Check the on/off switch on the furnace. Turn it off, then back on.
Check furnace blower door for a tight fit. If not closed, the unit will not run.
Is the gas on at your furnace?
Check thermostat for proper settings. Does your thermostat use batteries?
Check your filter to make sure it's clean.
Make sure the air vents are open in your house.
Common HVAC Problems
Check our our blog articles below to learn more!
Still Need Help? We're Always Here.
If these tips don't work for you, let one of our professional technicians take a look. Send us a message online or give us a call at 614-475-1800 today!