Get Help Navigating The HVAC Buying Process
Need some help in understanding what you're buying when it comes to HVAC equipment? Look no further! Our complete HVAC buying guide will be able to answer all of your questions to help you make the best decision. As always, if you have any questions, feel free to contact us for a free estimate!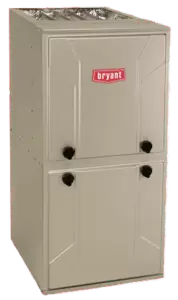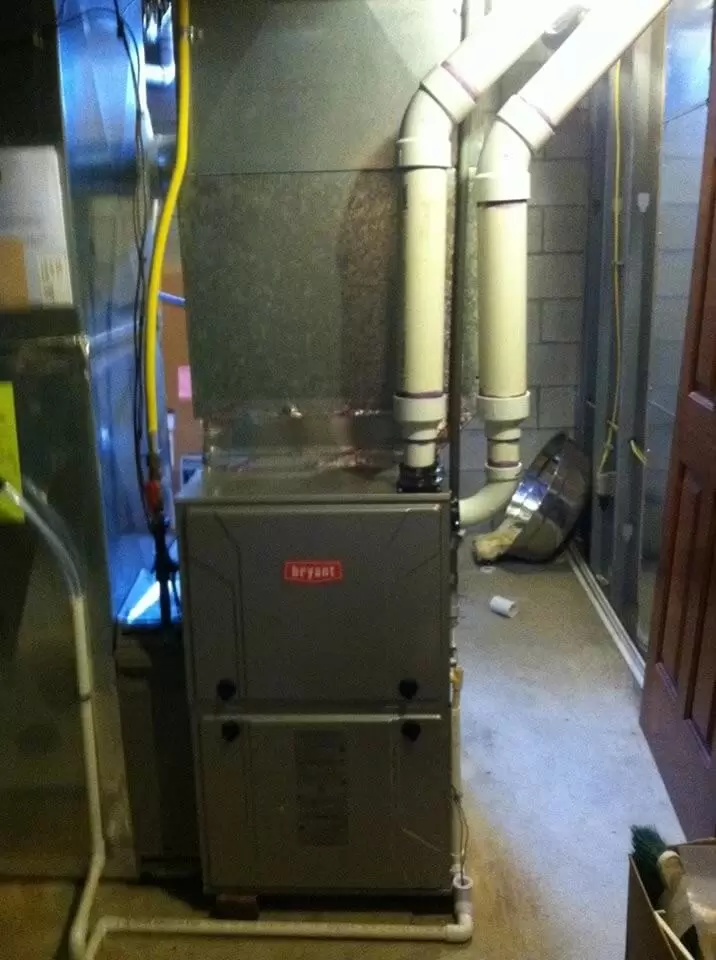 Responsible for keeping you warm all winter long while also working with your AC during the hotter months. Your furnace truly is the heart and soul of your entire HVAC system.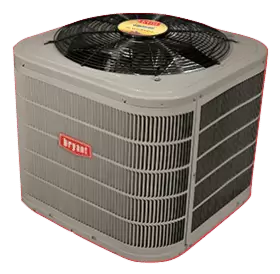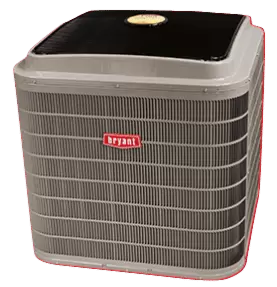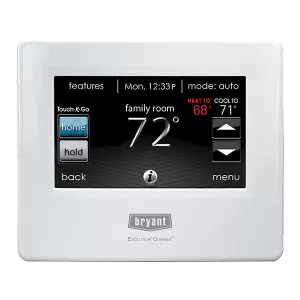 From programmable, to wi-fi controlled, there are many different options when it comes to thermostats for your new system.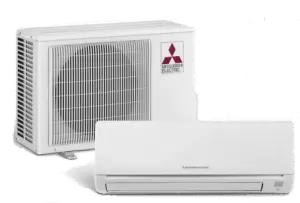 Ductless HVAC units can save money on energy as well as costs on running new ductwork to a room.