Expert Heating & Cooling Service In Columbus, OH
Ready for warm winds and cool breezes in your home? Your time is now. Sears Heating & Cooling is your single, spectacular source for all HVAC service, and we stand ready to be your partner in comfort. Whatever questions or concerns you have, we are here to help. We can't wait to hear from you!

Welcome To Comfort! Welcome To Expert HVAC Service! Welcome to Sears Heating & Cooling!
Committed To You
Customer-Focused. Family-Owned. Sears Heating & Cooling Is The Only Help You Need.
With decades of experience in heating and air conditioning and a total commitment to quality, Sears Heating & Cooling has all the tools needed to bring your home the comfort you deserve. With us, you get:
Communication - We answer all questions and walk you through every step of the process.
Respect - We take care of your home as if it were our own, and leave it in better shape than we find it.
Trust - We do what we say we're going to do. We will never tell you one thing and then do another.
100% Relief
Nearly 2,000 & Counting Google reviews at 4.9 stars
I have been on the Maintence plan for many years. They are professional & friendly.
Very trustworthy company. Excellent professional service
Joe and his partner were extremely knowledgeable and friendly. They informed us of our options and were not pushy, which we greatly appreciated. We plan to use them again!
We Can Do It All
Everything You Need. All In One Place.
At Sears Heating & Cooling, we cover all sides of your HVAC system with professional service and expert care. Read below to learn about some of the specific services we offer: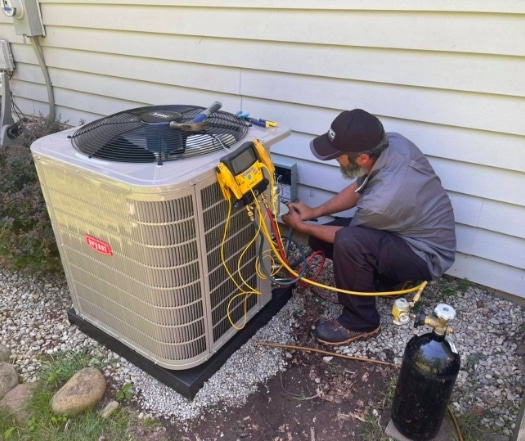 You've Got Problems, We've Got Solutions
Since 1950, Going Above & Beyond For Our Customers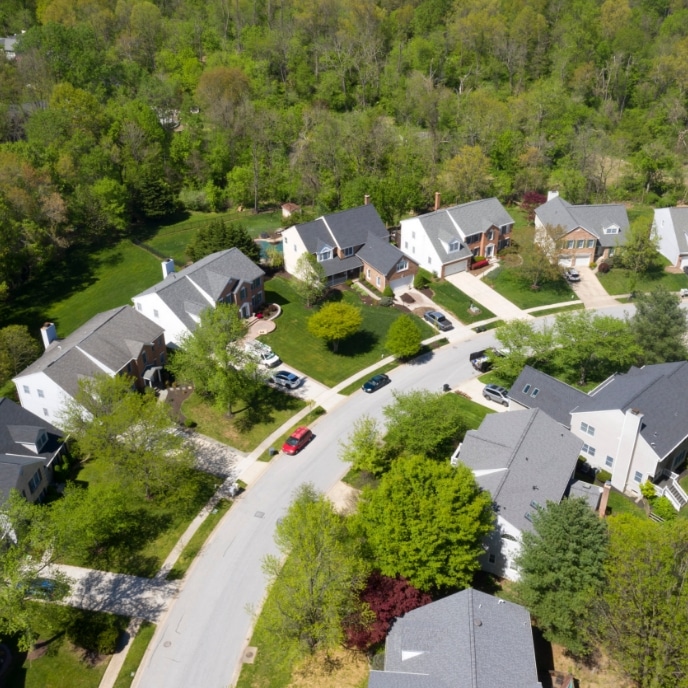 Free Second Opinion
Did another HVAC contractor recommend an expensive repair or replacement for a cracked heat exchangers or compressors; something that seems relatively minor? Give us a call and we'll be happy to provide a free, no obligation second opinion to give you peace of mind.
Get Our Take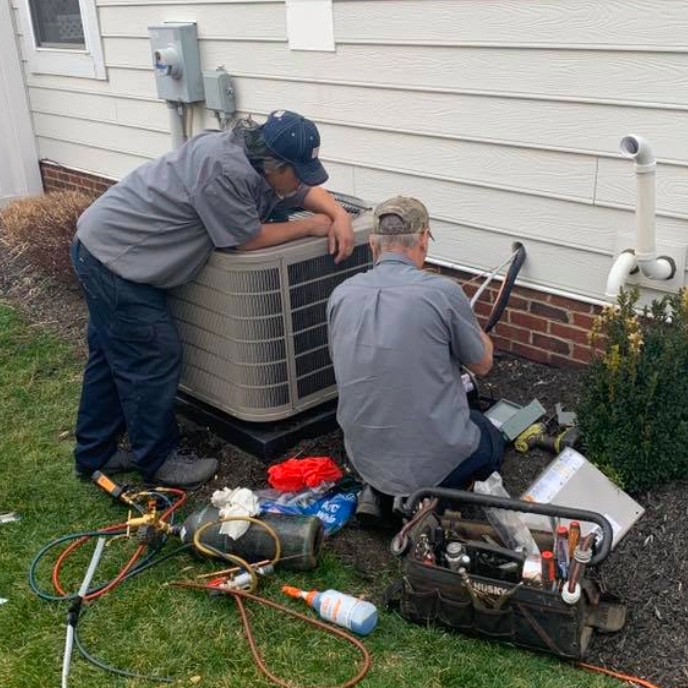 Financing Puts Your Comfort In Reach
We don't believe anyone should have to deal with chilling cold or excessive heat just because money's tight. That's why we offer an array of financing options to help make the work you need done affordable.
Review Options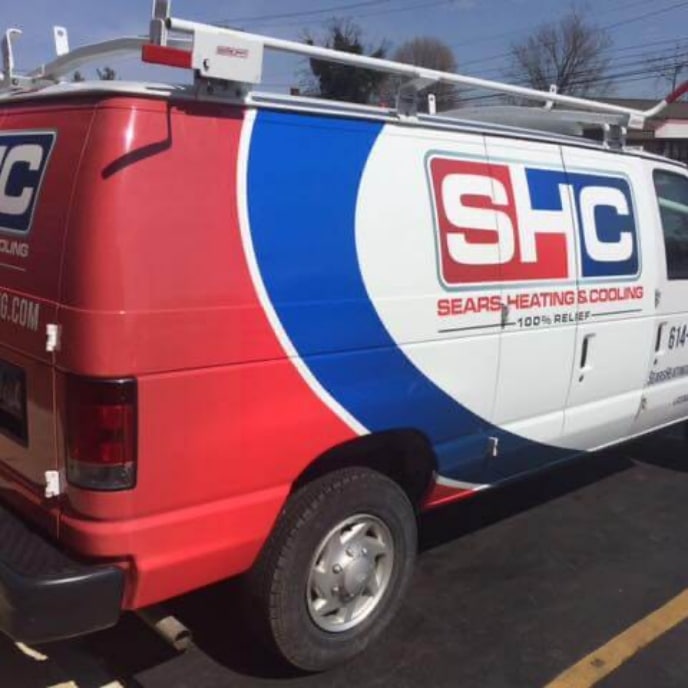 An Experienced Team Working For You
We've been in business for decades for two main reasons. One, our experience and training. Two, our commitment to serving our neighbors as if they were family. Let us bring both of those qualities to handle your HVAC needs!
Who We Are