HVAC Jobs In Columbus, Ohio
Careers at Sears Heating & Cooling
You're driven. You gravitate toward success and successful people. You're intense about getting things done while improving how they're done. You work well with others and love to keep learning and growing. Does this sound like you? Sears Heating & Cooling has been looking for you! If you're looking for an HVAC job in Columbus, Ohio, we're always searching for smart, focused, energized HVAC installers and service technicians. Read on to learn more about working for Sears Heating & Cooling, then apply below!
Sears Heating and Cooling Provides a Family Culture With Career Grow Opportunities
Why Work For Us?
Regardless of expertise or experience, Sears Heating & Cooling is interested in meeting candidates to fill positions. We offer better than competitive wages and benefits as well as a horizonless opportunity for people smart enough and hardworking enough to make the journey.
At Sears Heating & Cooling, you can expect:
Extremely Competitive Wages. Some of our techs push the $100k a year mark! Did we mention you are paid weekly?
Crazy Good Health Insurance! A single person only pays $13 a week, a family of 3+ pays only $90 a week. The first $1,500 a year ($3,000 for a family) is completely covered. No out-of-pocket co-pays for family doctor visits.
Profit-Sharing! That's right. If we are profitable as a company, you get a slice of that at the end of each quarter. It's only fair!
Paid Time Off. Earned on an accrual basis after your first 60 days of employment. Easily take a week or more paid time off each year. You are also eligible to earn supplemental vacation that can be used during slower times of the year.
401k Match. We match 40% of up to 5% of your salary and have done so every single year since 1987!
Year-Round-Work. We provide you with year-round work to keep the money coming in.
Company Cell Phone. To stay in contact with the office and customers during the day.
Company iPad. We use these fancy devices to send you your jobs and other important info.
Company Vehicle. You are able to take your van home each night after work!
Paid Holidays. Christmas, Thanksgiving, etc. We've got you covered!
Tool Account. Need an expensive tool? We will loan you the money and let you pay it back to us each week!
Our company prides itself on exceeding customer expectations every day, with every visit. We achieve this by hiring the best employees, providing them with extensive training, and keeping them for years.
The Hiring Process
Our screening process is extremely thorough:
We begin by asking applicants to submit a resume and fill out our internal application.

If your qualifications match our needs, we invite you to take two assessments: one to determine if your personality is a match for our team and a second to assess your aptitude.

Each employee must pass a pre-employment drug test and background check. EPA Certification is required to handle refrigerants and NATE certification is definitely a plus!
While our available positions vary, we encourage all qualified candidates from technicians to installers to submit your information below so we can keep it on file.
Techs & Installers Wanted
After becoming a team member, your primary responsibilities will include:
Providing impeccable customer service.

Reliable communication with residential customers.

A detail-oriented approach to all duties (service, cleanup, paperwork, etc.)

Enhancing continued business relations.
The comprehensive benefits package includes a company vehicle, cell phone, uniforms and generous group insurance benefits. Candidates must be willing and able to work a flexible schedule.
Additional requirements include:
Good driving record.

Insurable driver's license.

Ability to pass drug screening.

Ability to represent the Sears Heating & Cooling brand in a positive way.
Interested in joining our team? Fill out an application below!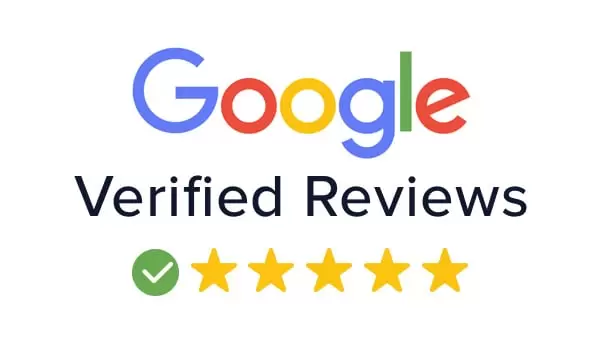 Not An Ordinary Company

POSITIVE ATTITUDE

BECAUSE I SAID I WOULD

EMPATHY

COMMUNICATION

RESPECT

TRAINED & CONFIDENT