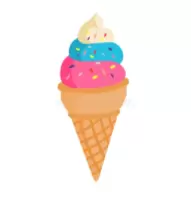 Best Ice Cream Places | Columbus, Ohio
Here at Sears Heating & Cooling, we love our ice cream!
Ice cream is good any time of the year but with summer fast approaching it's popularity will start to climb.
Get acquainted with all the best ice cream spots in Columbus, Ohio by checking this top 5 list we have compiled.
This list is in no particular order.
1.) Jeni's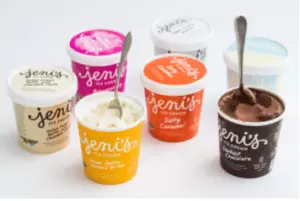 Founded by Jeni Britton Bauer, a previous student at Ohio State University, this place was actually started and is still headquartered here in Columbus, Ohio.
They are well known for their unique flavors such as "Queen City Cayenne" which is chocolate flavored with cayenne pepper to spice it up! They offer an assortment of normal ice cream flavors to choose from as well.
Jeni's splendid ice creams currently has over 47 storefronts across the United States.
2.) Graeter's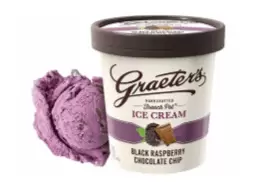 Graeter's was founded in Cincinnati, Ohio in 1870 by Louis C. Graeter.
The company is well known for it's handcrafted "french pot style" ice cream that is still made in small 2.5 gallon batches to this day.
This type of process produces a denser than average ice cream.
Also, with 14% milkfat and high quality ingredients, Graeter's ice cream is considered a "superpremium" real ice cream.
You will pay a little more than other places but you do get what you pay for! Sears Heating & Cooling recommends their "Black Raspberry Chip" flavor.
There are currently 10 Greater's locations in the area and they also attend various Columbus, Ohio festivals in their mobile truck.
3.) Johnson's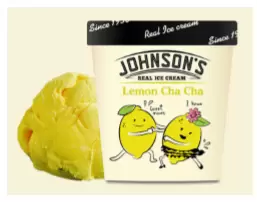 Family owned and operated in Columbus, Ohio since 1950, Johnson's is an ice cream staple in the Columbus, Ohio market. If you are looking for an old-fashioned style ice cream parlor to visit, this is your place.
They currently have 3 locations in Central Ohio and just opened their first location out of state in March of 2019.
4.) Simply Rolled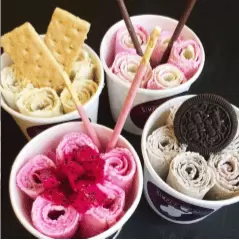 Simply Rolled is the spot for rolled ice cream creations in Columbus, Ohio.
This type of ice cream starts as a liquid, and then is poured and mixed with the toppings you select on a large chilled plate to make it solid.
Your imagination is the limit here as you can create almost anything your taste buds desire.
Simply rolled operates as a franchise and has locations in the Short North of Columbus as well as Cincinnati and Westerville, Ohio.
5.) Whit's Frozen Custard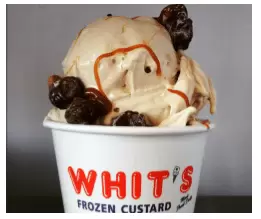 Although it's not technically "ice cream", it tastes just as good if not better!
Whit's is famous for promoting both a daily as well as a weekly special flavor.
Of course, you can always order the standard chocolate and vanilla as well.
There are an assortment of different mix in's that you can add to your frozen treats if plain isn't your game.
The newest location is located in the Clintonville neighborhood off of High St in Columbus, Ohio.