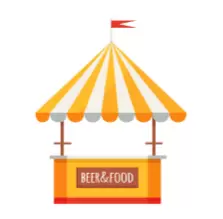 List of Annual Festivals | Columbus, Ohio
Annual festivals are something to look forward to attending with your family each year and Columbus, Ohio has plenty to choose from.
During the warmer months, it seems as if there is a festival happening in the city somewhere each weekend!
Check out the seasonal list below for some of the most popular events to attend.
We have listed the festivals in the order they occur.
Summer Festivals
Arnold Sports Festival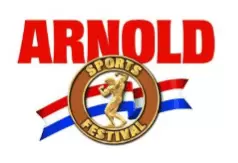 This annual event draws thousands of people to Columbus, Ohio from across the Midwest states each year.
Established in 1989 and named after the famous bodybuilder and actor Arnold Schwarzenegger, the event is a multi-sport expo that consists of bodybuilding, strongman, fitness, and a figure and bikini weekend expo.
The annual event is held at the Greater Columbus Convention Center and occurs at the beginning of March each year with the next event scheduled for March 4-7, 2021.
Sonic Temple Art & Music Festival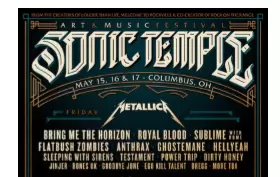 Held in mid-May of each year, Sonic Temple is a 3-day music festival features around 50 of the most prominent rock and hard rock bands from around the world.
Past headlining acts have included Metallica, Slipknot, TOOL and Evanescence.
You can choose to attend for just one day or buy a 3-day pass for around $299.
This event is held at Mapfre Stadium in Columbus, Ohio.
Columbus Asian Festival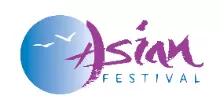 Held in Franklin Park, the Columbus Asian Festival is a 2-day event that occurs in late May each year.
This festival attracts over 100,000 visitors each year and showcases the Asian cultural heritage of our great city.
Things to do include eating Asian style cuisine, watching popular Asian live performances and sports such as Sepak-Takraw, and visiting the many different cultural exhibits on display.
Columbus Arts Festival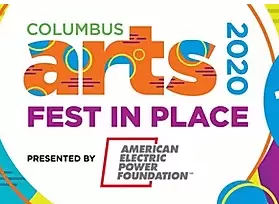 One of the more popular events to kick off the summer is the Columbus Arts Festival.
This weekend event features more than 280 nationally acclaimed artists and is located on the downtown riverfront near the Scioto Mile.
Live music and a number of food vendors also are in attendance to give you a way to relax in the heat.
The fun happens around mid June each year.
Creekside Blues & Jazz Festival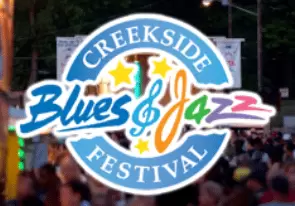 This festival happens each year in Gahanna, Ohio around mid-June.
The Creekside Blues & Jazz Festival is a fun event for the whole family.
You can expect live jazz music from various artists as well as many different food vendors.
Red, White & BOOM!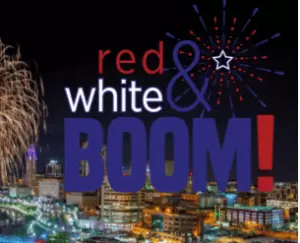 This is an annual favorite in Columbus, Ohio and attended by over 400,000 people each year.
Along with an entire day of food, music, parades and various vendors to visit, you can stick around until 10pm and see one of the best fireworks shows in the state of Ohio!
Red, White & BOOM! happens July 3rd each year along Civic Center Drive downtown by the Scioto River.
Jazz & Rib Fest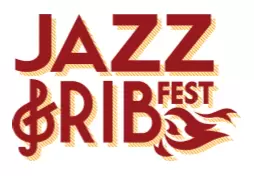 This event is 3 whole days of the best ribs you'll ever taste along with non-stop jazz music from various well renowned artists.
You can expect many different vendors to visit and live music along with 23-award winning barbecue options.
The Jazz & Ribs Fest is a fun option for the entire family and occurs in late July along Civic Center Dr downtown each year.
Ohio State Fair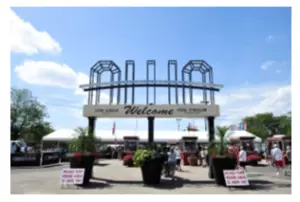 By far the best fair in the state of Ohio, the Ohio State Fair is 2 entire weeks of fun for the whole family.
Featuring everything you would expect from a state fair including nearly 200 food vendors, 70 rides, animal shows and an 8-acre natural resources park with free fishing for kids.
This event happens in late July at the Ohio State fairgrounds off of interstate 71 in Columbus.
Dublin Irish Festival

Home to the world's second largest Irish celebration, the Dublin Irish Festival features more than 65 shows and 535 performers.
This event happens each year during the first week of August just outside of Columbus in Dublin, Ohio.
More than 100,000 people attend each year.
Columbus Food Truck Festival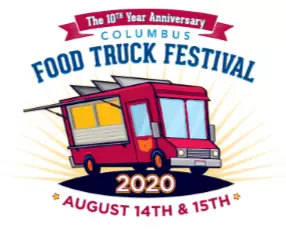 If you love food truck food then the Columbus Food Truck Festival is just for you!
This event features more than 70 food trucks from around Ohio featuring foods from ribs to local Columbus ice cream.
There is also plenty of live music, arts and crafts for the entire family.
You can join in the fun in the middle of August each year  along the Scioto River in downtown Columbus.