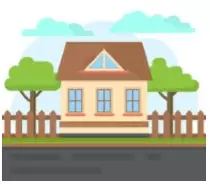 How To Choose a Heating & Cooling Company
A heating and air conditioning system is a huge home investment.
For this reason you want to make sure that the HVAC contractor you choose is going to do the job right the first time.
Correcting problems caused by a poor HVAC installation can be costly and inconvenient.
You should also consider that the quality of the work of the heating and cooling company you choose will also affect the safety of your home as heating and air conditioning system malfunctions can be dangerous.
Talk to Friends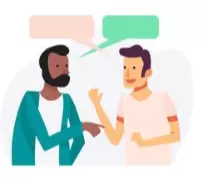 The best way to know what a contractor's work will be like is to talk to folks who have already worked with them.
Your friends and family will have real life experience they can share with you about different contractors in your area.
A great HVAC company will generally be well known and involved with the community you live in.
You can also check local HVAC reviews online on sites such as Google and Facebook to verify other customer's past experiences.
Check Qualifications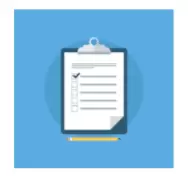 The most important qualification to look for is the company's HVAC license.
Licensing is important as they are required to be tested and then registered by the local government ensuring that they are an expert in the heating and cooling field.
Also, most reputable HVAC contractors will belong to some type of qualifying association such as the Air Conditioning Contractors of America (ACCA).
There are several such associations that heating and cooling companies can belong to.
Do your research to learn who they are associated with.
Do not forget to check with the better business organization (BBB) too, to see what their standing is among the other businesses in your area.
Sears Heating & Cooling is proud to have an A+ rating with the BBB.
Up to Date On Industry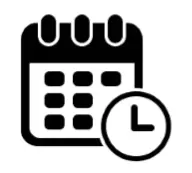 A good indicator that you are working with a great HVAC contractor is that they and their employees are up-to-date on the latest energy efficient heating and air conditioning equipment.
Be sure to ask during your HVAC estimate if the equipment the company installs features ENERGY STAR ratings. These types of units must go under thorough testing to meet the program's guidelines set by the government.
If you are dealing with a contractor that either is not aware of this technology or discourages you from purchasing it, they may not be the most qualified company to install your new system.
A great HVAC company will always give you all of the options currently available and then let you choose what you would like to have installed.
Written Estimates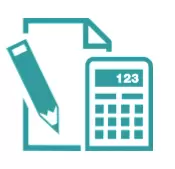 Do not allow a contractor to give you a final estimate over the phone when they have not even looked at your home to evaluate the project.
An estimate given over the phone can in no way account for certain variables that may be involved.
Certain variables that need to be considered include:
Number of supply registers needed
Additional ductwork or repair of current ductwork that's leaking.
House insulation and windows
A truly reputable company will always give you a written estimate for the work needed.
This estimate should outline all equipment that will need to be purchased and installed as well as breakdown of other costs that may be involved.
If an HVAC company will not give you an idea of what the total cost will be, they are probably not your best choice.