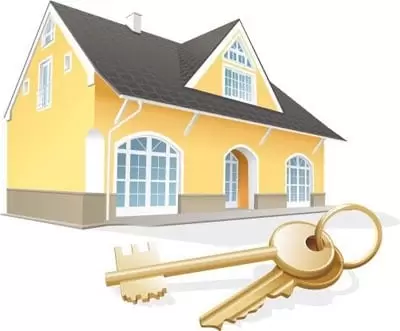 Things On To-Do List For Your New Home
The move is finally over! Time to take a break! Not so fast. Here are some things you should take care of right away in your new home.
Change the locks or passcode for any electronic locks. It is unlikely the old homeowners will try to break in, but it still poses a security risk if your locks remain the same as they were for past residents.
Locate any water mains shut offs, power panels and gas shut-offs. If your new home somehow develops a leak, has an electrical problem, or has a gas supply issue, you need to be able to deal with it quickly. Don't wait until a problem arises to start tinkering around.
Prepare an emergency escape plan. Before you need it, have it.
Find out when garbage pick up days are. This will also definitely be useful for all of that moving trash and boxes you have accumulated!
Figure out the best routes to school/work to avoid traffic.
Meet the neighbors! They can look out for you and vise versa, help jump-start a dead battery ect.
Find a good plumber, HVAC contractor, landscaper and anyone else you'll need to maintain your new home.
How's The HVAC In Your New Home?
Need some help getting the HVAC system in your new home in top shape? Give us a call today at 614-475-1800 or contact us online here. We would be glad to help!