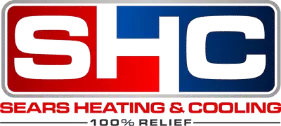 Most furnaces last anywhere between 15-20 years depending on how well you have maintained them over the years. Some popular signs to start looking for a furnace replacement include:
Energy bills going up
More furnace repairs, most repairs occur within the last 2 years of furnace life
Your thermostat is not keeping you as comfortable
Furnace making strange noises
If you are looking to get a head start on planning your next furnace, call or schedule a free estimate here! With 18 month financing available to qualifying customers, a new furnace fits any budget.