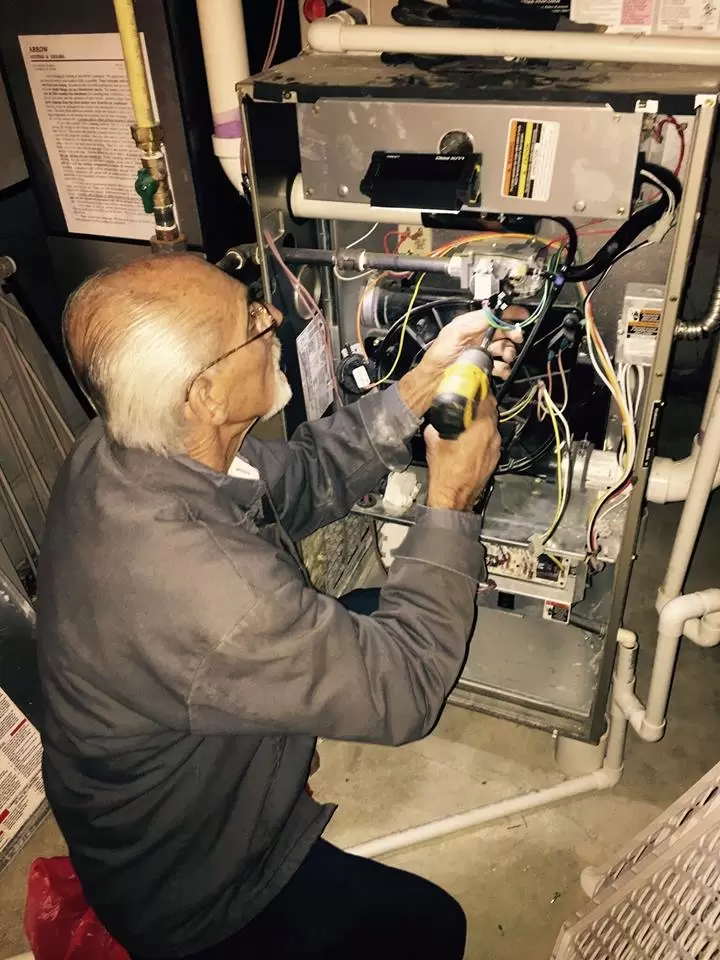 Have you had your annual furnace tune up completed yet? If not, it's still not too late! Many people choose to have their furnace tune up completed before the cold weather hits, but many others wish to wait unit they actually use the furnace for the first time. Although the best time to schedule in terms of availability is prior to the cold weather, we are still able to fit you into our schedule during the winter as well, you just may have to wait a bit longer.
What are the benefits of having an annual furnace tune up? A few of the major benefits include:
Peace of mind through the winter
Longer system life
Reduced energy bills
By having your system maintained each year, you will extend the life of your equipment considerably. Did you know the number one cause of HVAC breakdowns is dirt and lack of maintenance? Let Sears Heating & Cooling bring you and your family peace of mind by having a furnace tune up completed each year. We also offer a maintenance plan for $198 that includes AC maintenance in the spring as well other great benefits.
Call 614-475-1800 or schedule online here