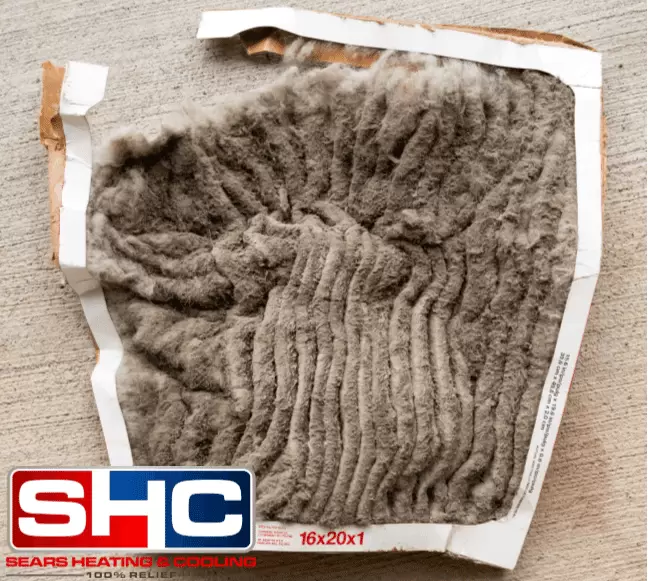 It's time to get your heating system / furnace ready for the fall and winter months!
With September just a few days away, now is the time to start thinking about getting that furnace ready to go for the colder months. The last thing anyone wants to do is turn on their furnace on the first cold night of the season only to find that it doesn't work.
Here are some things you should do to start getting ready for the colder fall and winter months.
Schedule a furnace tune up
Being a part of the Sears Heating & Cooling service club helps automate this process as we will contact you to schedule your fall tune up. Maintenance will help identify any issues that may be of concern for the coming season.
Replace your furnace filter
Dirty filters are one of the leading causes of furnace and air conditioner breakdowns. Make sure to check yours at least every 30 days and change accordingly.
Maintain area around your heat pump
If you have a heat pump, it's important to keep the area around it clear of debris so that it can breathe properly. There should be at least 18 inches of clearance around the unit. A unit that is not clear of debris will have to work harder and ultimately cost your more in terms of energy.
Add insulation to your attic
By adding insulation to your attic, you help keep the warm air in and the cool air out. It is naturally known that hot air rises, so most of the heat in your home escapes from the attic area.
Have you scheduled your fall furnace tune up? Contact us today to schedule!