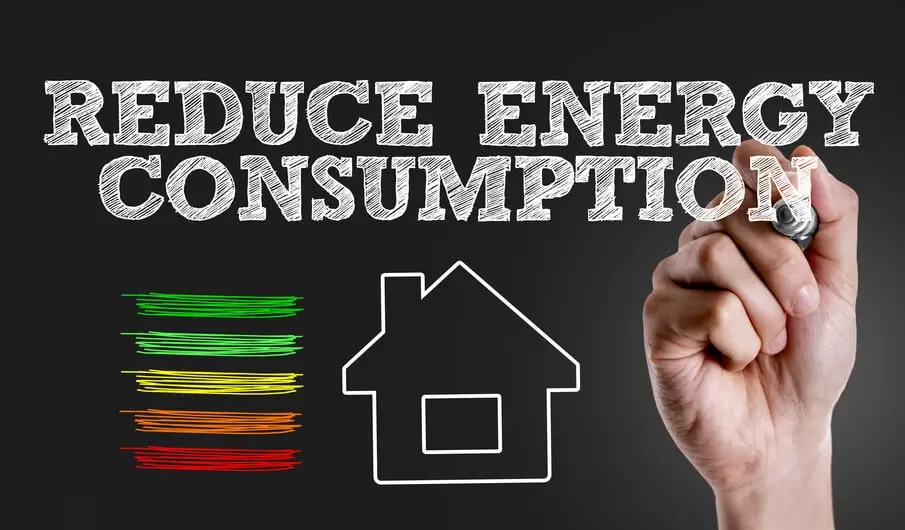 We talk a lot about energy efficiency, that is because the average homeowner spends about $2,200 on utility bills. You can keep those costs under control by following these simple energy savings tips this summer:
Get regular maintenance done on your air conditioner.  Maintain your air conditioner to prevent future problems and unwanted costs… A well maintained air conditioner will operate more efficiently and use less energy. And a regular maintenance program will extend the life of your equipment.
Replace your air conditioner filters this summer.  Dirty filters restrict air flow and can cause your system to run longer, increasing your energy use.  Replace the filter once a month for maximum benefit.
If you have central air conditioning, keep your thermostat at 78 degrees.  You can also save approximately an additional six to seven percent off your cooling costs for each degree above 78.  Install a programmable thermostat to make the job easier.
Don't forget to close your blinds, drapes and shades during the hottest part of the day.  This keeps the strong sunlight from heating your home.
What says summer better than burgers and hot dogs?  Instead of using your oven or stove, which can generate heat on an already hot day, fire ups the outdoor grill for cooking.
Nothing is more energy efficient for cooking than your microwave. It uses two-thirds less energy than your stove.
Did you know your dishwasher uses less water than washing by hand?  Conserve energy by running your dishwasher only when it is fully loaded.   Let the dishes air dry and you can save even more energy.
Having lots of food in your fridge keeps it from warming up too fast when the door is open. So your fridge doesn't have to work as hard to stay cool.  It also means fewer trips to the grocery store for you.
Do your laundry efficiently by using the warm or cold water setting for washing your clothes. Always use cold water to rinse clothes.
Postpone laundry and dish washing until nighttime to avoid generating extra heat in your home.  Also, consider taking advantage of the warmer air and dry your laundry outside.
If you have questions or concerns about your energy usage call us, we are here to help.