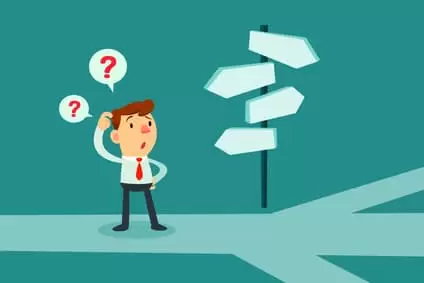 Tips For Choosing an HVAC Contractor
Choosing a good HVAC Contract can be hard work, especially if you have never used one before in the past. Check out these helpful tips for when you are in the searching process!
1.) Look at Reviews
When looking for a contractor, it is important to review other people's experiences. Many customer reviews can be found online on Google as well as popular sites like Angie's List and the BBB. Look for a response from the company on any poor reviews to see how professionally they handle them. Did they offer to fix the situation? Did they respond negatively?
2.) Verify Licensing
Many states like Ohio require HVAC contractors to have a valid HVAC license in order to operate. Verifying licensing can reassure consumers that the contractor does indeed posses the knowledge and skills required to perform quality HVAC work. Working with a licensed HVAC contractor can offer you protection as some areas require that contractors also have insurance. Also, if you are having a new unit installed, many manufacturers will not honor their warranty if the unit was installed by an unlicensed professional.
3.) Ask Family or Friends
Some of the most trusted referrals are those that you receive from family or friends. Why? Because you feel like you can trust them to give you an honest opinion. It is always a good idea to check with a friend or a family member and see if they have any recommendations on an HVAC company to use.
Need An HVAC Company You Can Trust?
Here at Sears Heating & Cooling, we are here for your benefit and interests above ours. We will never sell you something that you don't need just to turn a profit. Bad karma after all! If you are in need of quality, professional HVAC service, give us a call today at 614-475-1800 or contact us online here.